OUR SERVICES
Under the guidance of experienced professionals, we guarantee: professionalism, reliability, trust and quality.
It is very important for us to have a friendly, spontaneous and healthy work environment that, with expertise,
results in ideas and innovations that are unique but adaptive, accessible and practically applicable.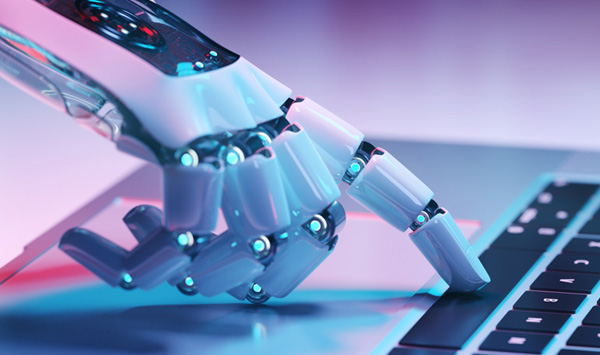 Are you looking for a partner who can help you enhance your virtual presence to the world? With Brodbot's outstanding team you will achieve that. We are offering cloud-based Multimedia Services – all over the world. Our Multimedia Services are designed to highly improve digital customer experience and to make the virtual world look real.
Brodbot's Engineering Team is professional and reliable – to provide excellent services around the world. Our Engineering Services include: CAD, ECAD, BIM & Interactive Assembling Tutorials. This kind of digital engineering is what we enjoy – the art of creating and integrating data using a digital skillset.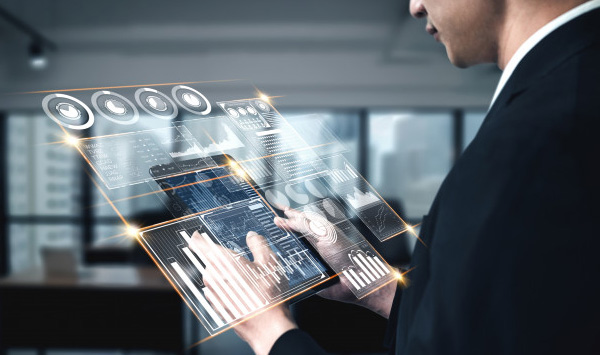 The Brodbot team is highly skilled and experienced in providing a wide range of CAD Design Services, from small to large projects. We have the knowledge needed to present your products in the best possible way before they become reality. With a help of a few tools, we can make your 3D model look real. Used by architects, engineers, and other professionals, 3D CAD software precisely represents and visualizes objects using a collection of points in three dimensions on the computer.
Since January 2021 we have become part of the PTC Partner Network as AR/IoT Solution Provider/System Integrator and a Vuforia distributor for the following area:
Croatia, Czech Republic, Poland, Serbia, Slovakia and Slovenia.