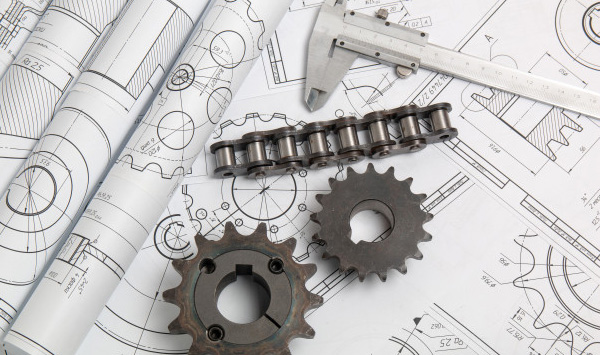 CAD
The Brodbot team is highly skilled and experienced in providing a wide range of CAD Design Services, from small to large projects. We have the knowledge needed to present your products in the best possible way before they become reality. With a help of a few tools, we can make your 3D model look real. Used by architects, engineers, and other professionals, 3D CAD software precisely represents and visualizes objects using a collection of points in three dimensions on the computer.
ECAD
ECAD – Electrical Computer Aided Design – the software we use to create our cost effective and efficient ECAD services are tailored to the specific needs of our clients. While CAD is mostly used for designing a specific part, ECAD is focused on designing the entire system consisting of many connected components. Our engineering team will help you successfully develop your business with the help of ECAD.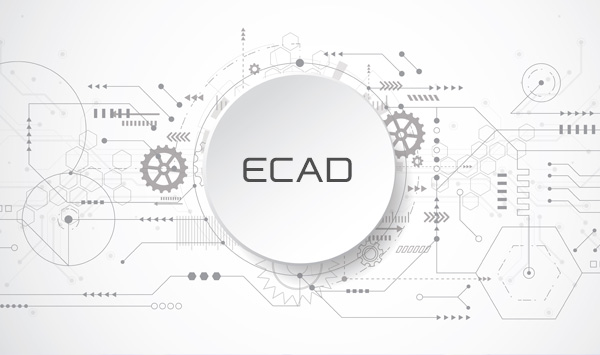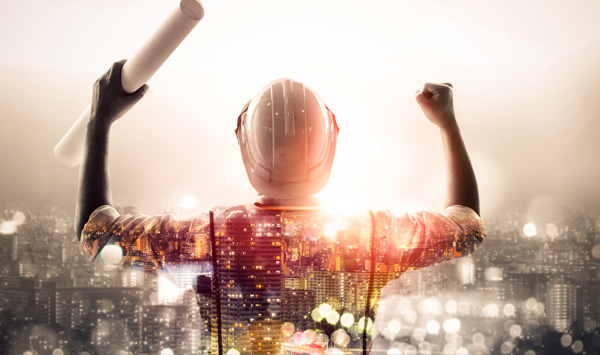 BIM
BIM – Building Information Modeling – it is commonly used in Engineering, Construction and Architecture. The concept of BIM refers to the process of creating and managing complete digital representations of a construction project. The Brodbot Engineering Team will help you build efficiency and post-build performance with our BIM Service. Also, it will significantly reduce the costs.
Interactive Assembling Tutorials
Brodbot's Team is committed to delivering high quality interactive assembly video tutorials because we believe it will save time and energy for your customers. Also, an interactive assembly tutorial for your products is more detailed than the paper ones and more Eco-friendly as well! Sometimes, an assembly can be quite a challenge for your customers but with our help it will be quick and easy!