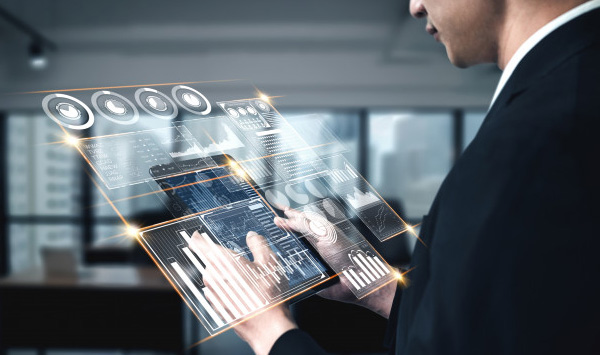 Artificial Data Development
The Brodbot team can create artificial data for your machine learning algorithm. In the case that real-world data is difficult, expensive, or impossible to collect, we will produce it artificially and deliver it in a format that best suits your training model. We will be happy to create custom scenarios or difficult corner cases.
Data Annotation
Our team in this field has many years of experience in providing precise data annotation services, whether the data is in text, video, audio or image format. Our internal tools can be customized to your project in such a way that you can get maximum precision in the most efficient way.