Brodbot is offering a wide range of 3D Visualization Services that help bring your ideas to life!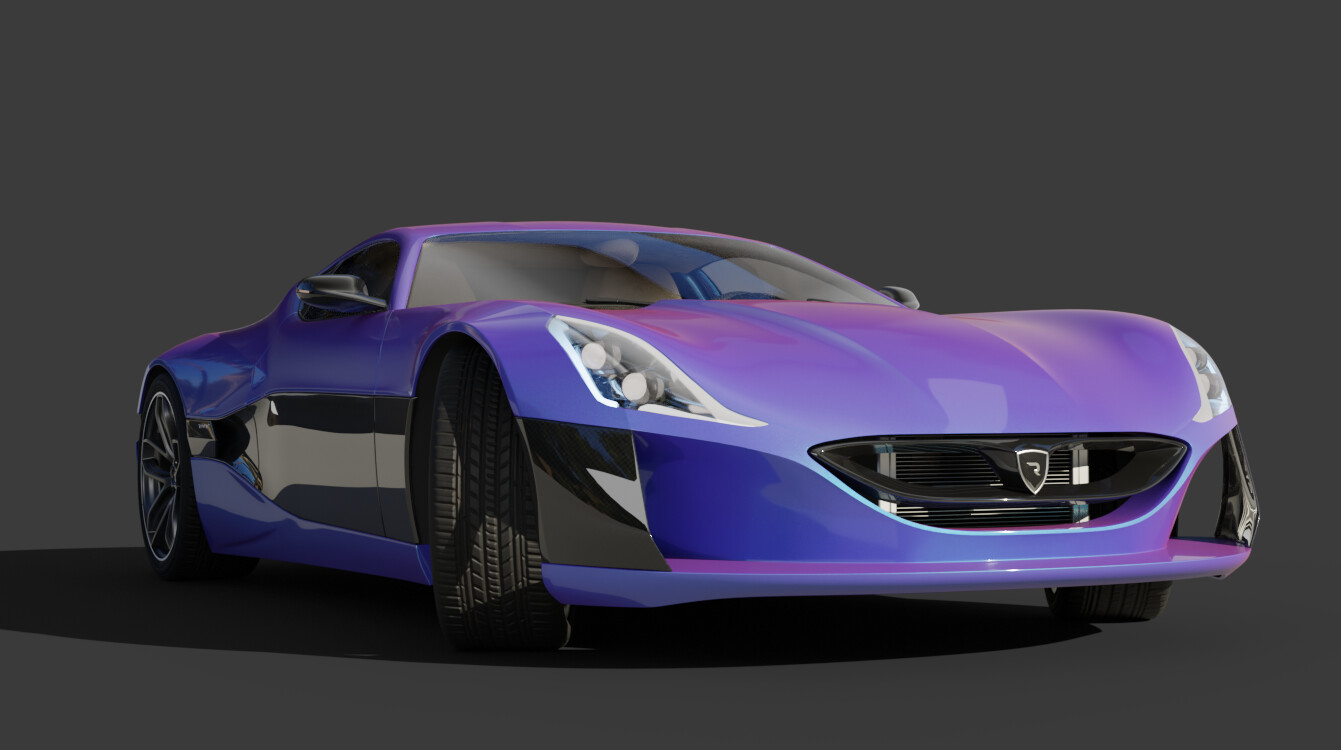 3D Modeling
3D modeling is the way to revive your every idea, making it easier for clients to visualize that idea in a way that makes them more realistic. In other words, it can help your business get more work.
We create detailed, eye-catching and creative Animations. Our Animations can be made to fulfill all your needs and visually explain your product or service, in the shortest possible time.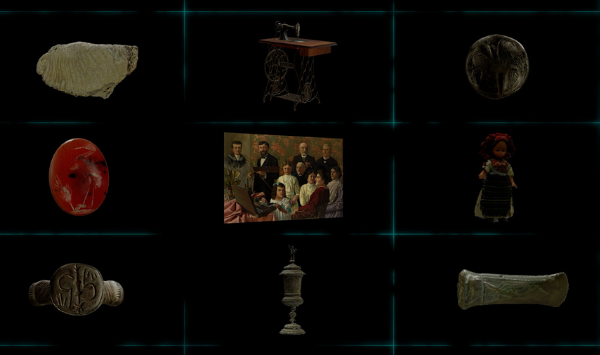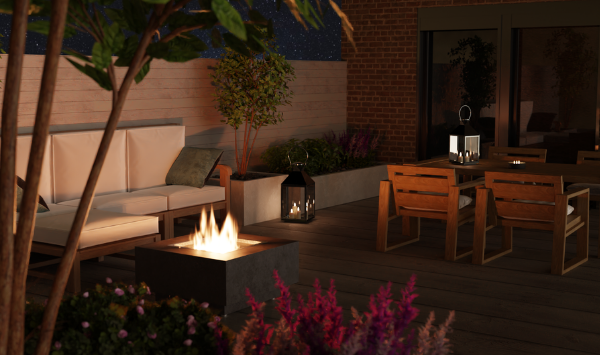 3D Interior/Exterior Vizualization
Quality and photorealistic 3D visualization is a powerful tool that brings every idea, design and object into the certainspace, where it is complemented with additional details, atmosphere and lighting and thus allow the client to see and "feel" the space before work starts!
Interactive Assembling Tutorials
Brodbot's Team is committed to delivering high quality interactive assembly video tutorials because we believe it will save time and energy for your customers. Also, an interactive assembly tutorial for your products is more detailed than the paper ones and more Eco-friendly as well! Sometimes, an assembly can be quite a challenge for your customers but with our help it will be quick and easy!