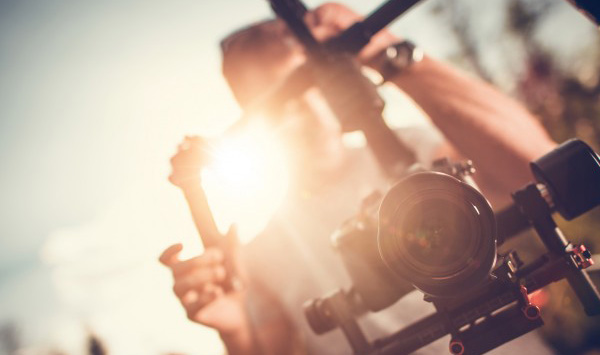 Video production
Based on your wishes and needs, Brodbot creates compelling videos tailored to your business. The quality videos on a website retain visitors and are more memorable than the text. Also a video  will improve your website's ranking in search engines results compared to the competition.
AR & VR content
Augmented Reality (AR) – the technology that allows us to see virtual content in real environment. Virtual Reality (VR) gives you a virtual world that is a simulated world which gives you a whole new experience. AR technology has become a powerful marketing tool that creates a unique user experience and is one of the most fun ways to present products to customers. If you are looking for a partner to help you implement AR & VR technology into your business, you are in the right place!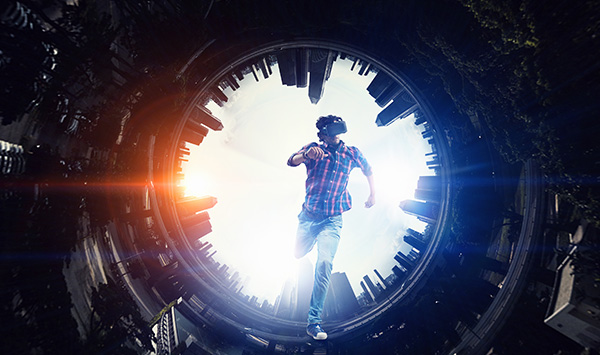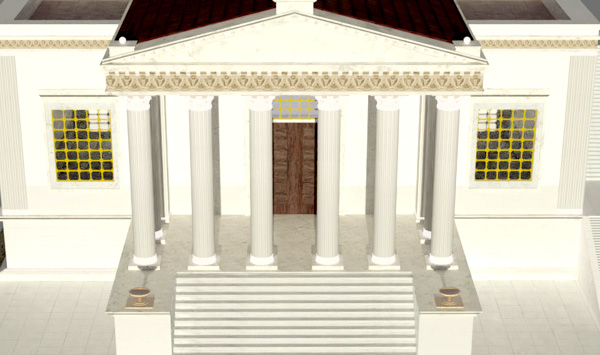 Interactive Museum Guides
Over the past few years, museums have recognized the importance of investing in digital technologies and innovation through which they will bring museum exhibits to visitors in an innovative and different way, thus making a visit to the museum an interactive experience. Digitalization of museum space requires good cooperation between museums and IT professionals to turn the museum into a top virtual experience, so contact us with full confidence if you want to extend the museum content with interactive guides and virtual and augmented reality content.
Mobile application development
Developing a mobile application for your business can intensively change the way your business operates. It offers valuable marketing opportunities such as direct communication and increasing brand awareness. The Brodbot team can advise you in choosing the right mobile application development for your business and help you create a useful marketing channel. Our company has an AR Application and we would be happy to make one for your business as well!