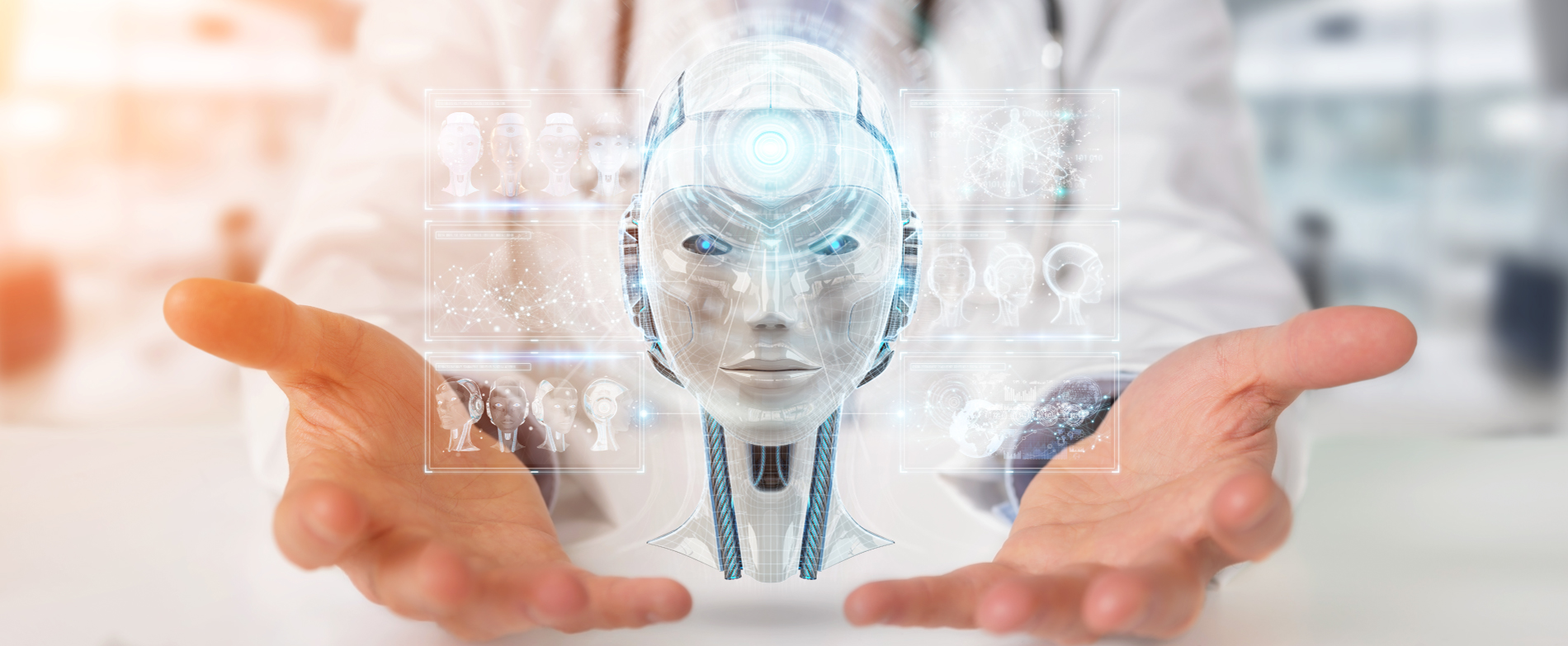 Don't call it a dream. Call it a plan.
The Brodbot journey has started in 2016 with the idea of
improving the real world through virtual.
BRODBOT = (Slavonski) BROD + (Ro) BOT
The name of our company was created by merging the city name
in which the company is located and the word robot.
We are a small team of creatives and professionals always ready
for new challenges and to improve and upgrade existing skills.
Our Partners and Customers
PROMOTIONAL BROCHURE VIDEO
BRODBOT  TEAM AND WORKSPACE