Contemporary interior design is hard to imagine without the use of various types of 3D visualization tools. All those involved not only in interior design, but also in designing, manufacturing or selling furniture know how important 3D visualization is today while selling any product or service.
The goal of visualization is to show the interior or designed furniture in a certain space as photorealistically as possible, all in order to bring closer the idea, product or service  to the client.
The whole process of making any product or interior design starts from the idea and proposal of the concept, through the draft, to the first 3D visualization.
The basis of every visualization are well-made 3D models.
People involved in 3D modeling and visualization are individuals who possess specific skills and knowledge not only in modeling, but also in texturing and lighting, which can sometimes be more complex than modeling itself.
At the same time, 3D modelers are also great creatives who develop each 3D model to the smallest detail with great precision. In a word, they are artists in their work.
In general, 3D modeling is the process of creating a 3-dimensional model that allows us to replicate the shape, size, and texture of an already existing object or imagined one.
In interior design and decoration, 3D models can be additionally animated, which enables the visualization of 3D models from different viewing perspectives and thus enables the prediction of potential errors and problems with, for example, custom-made furniture.
Quality and photorealistic 3D visualization is a powerful tool that brings every idea, design and object into the certainspace, where it is complemented with additional details, atmosphere and lighting and thus allow the client to see and "feel" the space before work starts.
Precisely this advantage, to present the service or product to the client as realistically and accurately as possible, enables faster and easier adjustment of the client's wishes and needs with the possibilities and limitations in space.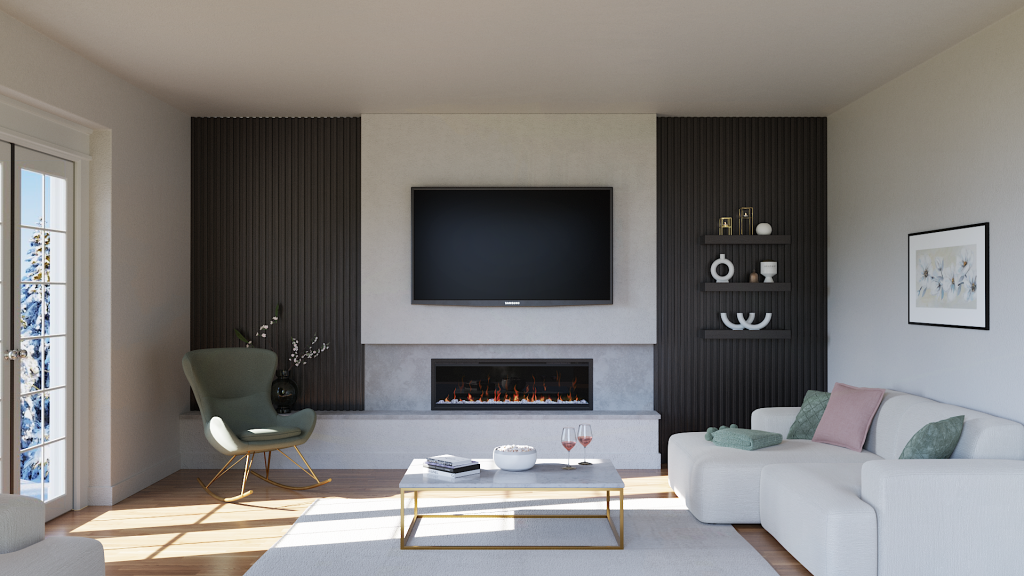 Due to the help of 3d visualization, when designing an interior or a piece of furniture, its final look will be almost completely changed compared to the initial idea, because hundreds of different patterns, textures and similar details are available during the design, which makes huge difference and uniqueness.
And this is one of the great advantages of this tool because it allows you to make changes to the project literally at the "last minute".
In a few examples below, we'll show you how much changing just one or more small details on furniture or in a space makes a huge difference: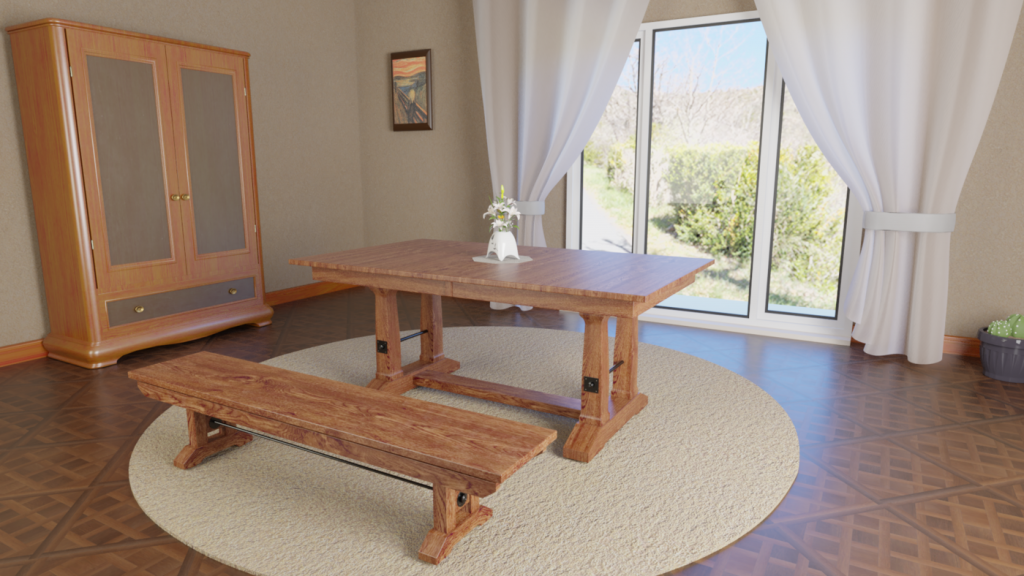 For more information about our 3D visualization services, contact us by e-mail:
info@brodbot.hr
Our creative and experienced 3D team will be happy to answer all your questions and help you create quality and professional 3D visualizations and animations: