Do you know what SEO is?
Search Engine Optimization ( SEO ) refers to actions that are used to make websites and their content appear in the organic search engine ranking. By deliberately influencing the placement of web pages, images, videos or other content on search engines , their reach should be increased. The optimization includes all types of searches such as image, video or news search. (Popupsmart.encyclopedia)
Many brands and companies around the world know or think they need SEO for their digital properties. The Brodbot team working on website design has in mind how important it is to optimize your site in today's digital age. When you search the Internet, it is essential that your site is at the top of your results, otherwise customers will find it difficult to find.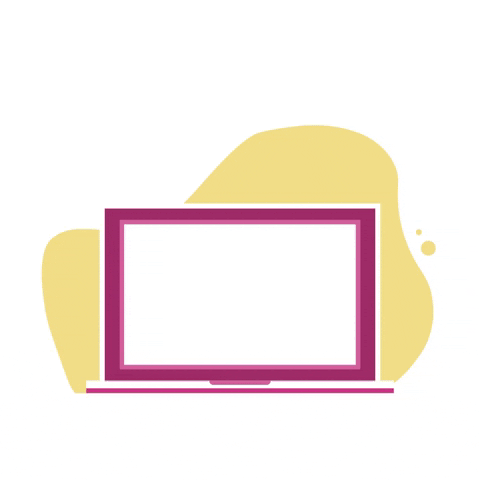 SEO will certainly improve the overall search and visibility of a website, but which other real value offers? Why is SEO so important?
These 5 reasons should offer some clarity, regardless of industry or business size, and why businesses must take their brand to the next level.
Good SEO Also Means a Better User Experience
Customers know what they want. If they can't find it, there's going to be a problem. And performance will suffer.
Good SEO Impacts the Buying Cycle
Well hey, buyers are doing their research. That's all known to us all. This is one of the highest benefits of the internet from a customer perspective. That is why brands have to be visible in places where people need a decent link.
SEO is relatively inexpensive
Is anyone mentioning the money or does it seem to me?
Of course, it costs. All the best things are doing, right?
But SEO is relatively inexpensive in a large scheme of things, and payouts will most likely be significant in terms of brand benefits and end result.
Good SEO is a long-term strategy
SEO has a noticeable impact on the first year of action, and many of these actions will have an impact that lasts more than a few years. It is best to keep track of trends and changes.
If you are not on page 1, you will not win a click
Numerous researches show that the first three organic search ranking sites result in almost 40 percent of all clicks, while up to 30 percent of all results on pages 1 and 2 do not click at all. That's how it works, it's not a secret.
What does that mean for you? If you are not on page 1, you must be.